At the University of Maryland School of Social Work, our faculty members are consistently ranked among the most active and productive social work scholars and researchers in the nation.
Not only are our faculty engaged in teaching, research, and practice, but they are also accessible and dedicated to meeting students' needs outside of the classroom.
Faculty Specialty Areas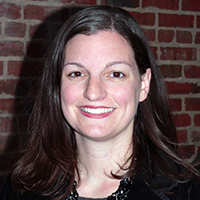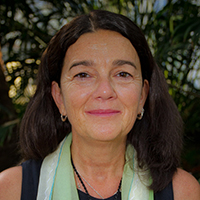 Dr. Samantha Hack, Volunteer Research Assistant Professor
Research Interests: Person-centered Mental Health Care; Mental Health Care Consumer Activation and Treatment Participation; Identity-related Disparities in Service Access and Outcomes for Mental Health Disorders; Development and Testing of Interventions for Serious Mental Illness and Stress-related Disorders; Participatory Action Research; Qualitative and Arts Based Research




Email: Samantha.Hack@va.gov | Phone: (410) 637-1857 |

---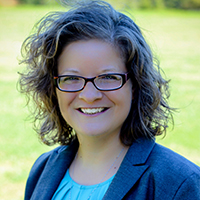 Dr. Angela K. Henneberger, Research Assistant Professor
Research Interests: Dr. Henneberger's research focuses on the ways in which peer relationships can be leveraged in prevention and intervention programs that aim to prevent problem behavior and promote positive adjustment in childhood and adolescence. Specifically, her research focuses on two interrelated themes: (1) applying advanced statistical methodologies to examine the complex impact of positive and negative aspects of peer selection and influence on the development of prosocial and aggressive behavior; and (2) incorporating findings on peer processes to strengthen the development, refinement, and evaluation of prevention and intervention programs.


Email: ahenneberger@ssw.umaryland.edu | Phone: (410) 706-6341 | Room: SSW/LAW 513

---