Baltimore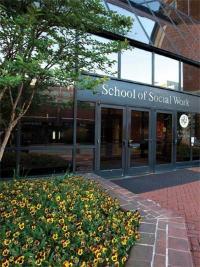 Since 1961, Baltimore has been the home for the University of Maryland School of Social Work. Today, it serves over 900 students pursuing their advanced degree in social work.
The MSW program is offered in two locations, Baltimore and Shady Grove (Montgomery County). The Baltimore program offers students the opportunity to complete any of the five fields of practice. The Shady Grove program offers only the concentration/specialization of Clinical/ Behavioral Health.
The Baltimore campus is located in downtown Baltimore at 525 West Redwood Street. It is part of a vibrant and diverse campus of professional schools. Other schools located here include the University of Maryland Schools of Medicine, Law, Nursing, Pharmacy, and Dentistry.
USG - Shady Grove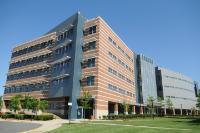 Perfect for the Montgomery County, Washington, DC and Northern Virginia student, The Universities at Shady Grove (USG), Maryland's largest regional center, is an innovative partnership of nine University System of Maryland (USM) universities on one campus in Montgomery County.
Ready to be a Changemaker?