Above it All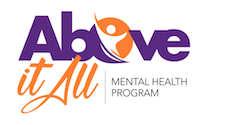 To equip families and communities with the knowledge, skills and resources that will serve as a blueprint for their personal and professional growth and stability
Baltimore Safe Haven

Baltimore Safe Haven provides Baltimore City TLGBQ people currently living in survival mode with opportunities to thrive.
Classclowns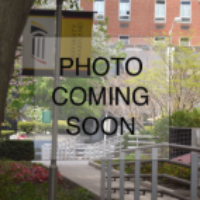 Reach Partnership #341 Baltimore Empowering student voices through stand-up comedy, screenwriting, rap, social media and art in general
The Community Builders

The Community Builders is a leading nonprofit real estate developer that owns or manages more than 13,000 quality apartments. Our housing, commercial and community program investments help make neighborhoods work for people of all incomes
Communities United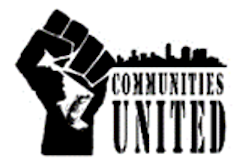 Founded in 2010, the mission of Communities United (CU) is to organize and empower low income Marylanders to achieve transformative change on issues of racial, economic and social justice. Our organizing is centered in Baltimore. Our community organizing model hinges on intensive member engagement and leadership development.
Dads United Organization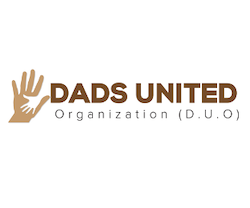 Dads United Organization was created in West Baltimore 21217 Druid Heights / Penn North area 5 years ago. Created by a strong group of Black Fathers whose mission is to educate, advocate for, elevate and develop a strong community of Black Fathers that are engaged in their neighborhoods and families by creating safe spaces for healing and bonding.
Fight Blight B'more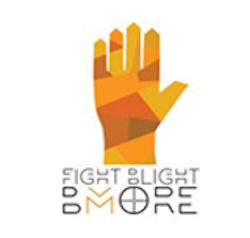 Fight Blight Bmore is an economic, environmental, and social justice initiative led by the community and informed by data to address the issue of blight. Fight Blight Bmore has three main functions to:inform individuals about blight and its impact, create a mobile application to identify, report, and analyze blight data and to support the development of real property that is visioned, led, implemented and owned by the community's existing residents.
Healing City Baltimore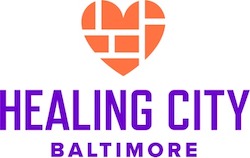 Healing City Baltimore is a sustained movement of neighbors, united as a citywide community, to engage in honest dialogue, learn from diverse perspectives, embrace our differences and commit to healing together as a foundation to pursuing a racially, socially, and economically just and thriving Baltimore for ALL.
The Institute for HEALing, LLC (iHEAL)
The Institute for HEALing, LLC (iHEAL) is a wellness agency dedicated to holistic health and growth. Based in Owings Mills, we offer a variety of health services to people who are 4 years old through adulthood from a diversity of cultural groups, including races/ethnicities, genders, sexual orientations, religions, nationalities, abilities, and immigrant statuses. We are accredited and licensed by Maryland as an outpatient mental health clinic (OMHC), mobile treatment service (MTS), partial rehabilitation program (PRP), and alcohol education program (AEP). We offer individual, group, and family counseling services for mental health and addictions as well as medication management services.
Learning To Live Movement Inc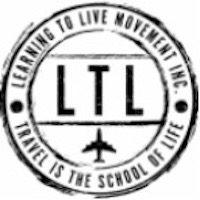 LTL provides travel opportunities to high school students of color. Our mission is to use unfamiliar environments as our classrooms for students to connect to higher consciousness, identify their passions, and learn new ways to live within their purpose. LTL curates retreats for students to unlock answers to the perennial question. Who am I?
New Song Community Learning Center

New Song Community Learning Center (NSCLC) is building on its rich history as a community-based non-profit to create a dynamic community hub through partnerships, collaborations and community engagement that focus on education, wellness and workforce development serving the children, youth and families of Sandtown-Winchester.
No Boundaries Coalition

The No Boundaries Coalition is a resident-led advocacy organization building a unified and empowered Central West Baltimore across the boundaries of race, class, and neighborhood.
SONs of Phoenix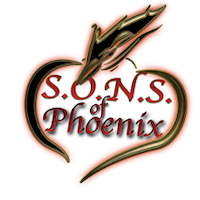 We focus on making the maximum positive effort for our community. Our members and volunteers provide the momentum that helps us affect change. Using data driven models, we provide solutions that make a long-lasting difference. SONSOP focuses on the youth/young adult population ages 12-30 who experiences Adverse Childhood Experiences (ACE)
Tree House Project, Inc.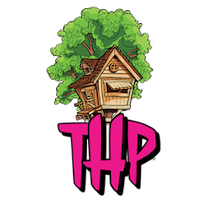 The Tree House Project Inc.'s mission is to support disconnected youth in securing vital resources needed for a fundamental transition into adulthood by assisting in achieving their individual goals. Our services include youth programs for youth between the ages of 13-24.
ROAR,The Rebuild, Overcome, and Rise Center

The Rebuild, Overcome, and Rise (ROAR) Center aims to co-create with survivors a community in which people who experience crime or systemic injustice are empowered to achieve their own sense of justice, healing and well-being.
Voices of 21217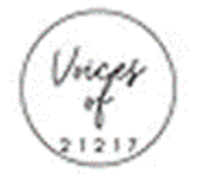 The Voices of 21217 is a community-based program that chronicles the experiences and imagination of youth in Baltimore City, ages 14-24. Our vision is a world where young people in Baltimore City are Empowered to establish their legacy and highlight their experiences through creative expression.
We Our Us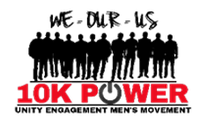 We, Our, Us — the movement — is a vision of men from Baltimore and the vicinity, who focus on consistent and collective action to strategically assist people, especially boys and young men, in obtaining resources to help guide them to productive pathways and move their goals forward from a unified energy.
Baltimore Cease Fire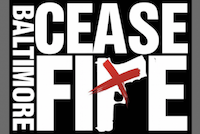 The ultimate goal of Baltimore Ceasefire 365 is for everyone in the city to commit to zero murders. We are starting by calling ceasefire weekends, where we ask everyone to be peaceful and celebrate life. In doing the outreach for ceasefire weekends, residents are: helping each other get the resources they need in their lives, having conversations with each other about how to handle conflict differently and
Aziza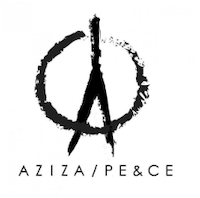 AP uses the arts, fashion, fitness, music, mentoring and entertainment to address social, emotional, cultural, life and critical thinking skills. We use a non-conventional approach to address public health and personal development which includes, but is not limited to: anxiety, depression, confidence and self-esteem.
Bmore Empowered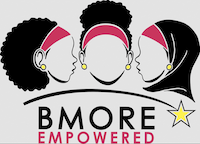 Bmore Empowered is a non-profit dedicated to empowering women and girls of color through mindfulness and entrepreneurship.
Legendary cafe

Legendary Lifestyle Cafe is a brand invested in the health and wellness of the communities we serve. Our company operates based on the values and principles learned from African culture and legendary people. We offer supreme products and specialized services that support a healthier you.
Alkaline Bodies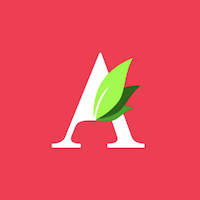 Alkaline Bodies Tribal LLC is a plant-based and wellness organization built in Baltimore. Our mission is to impact families through our HEMP (Health. Energy. Manufacturing. Products) program by teaching them how to effectively utilize a plant-based life. Our vision is to build a sustainable, cleaner, and greener Maryland by equipping its citizens with the systems needed. Our main motivating factor is to shape a foundation for community healing through healthy lifestyle practices utilizing food & environmental education.
BTST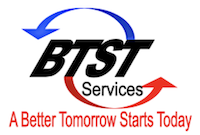 BTST is a CARF accreddited licensed mental health agency providing comprehensive programming and integrated care to children, teens and adults throughout the state of Maryland.BTST works to stay on the cutting edge of technological advancements to provide our clients with the most efficient and accessible care, in an ever changing society.BTST takes an individualized and strength based approach to care, as we realize that each person's needs and required treatment modalities are unique and vary case by case.
Hope Health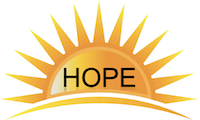 HOPE—Helping Other People through Empowerment, Inc. is a peer led wellness & recovery resource center. Our mission is to empower Baltimore City adults by increasing awareness of available resources through the assistance and encouragement of peer support in a comfortable and welcoming environment. HOPE referral services, resources, groups, and activities are free of charge. No insurance needed. We are proud to operate in the tradition of On Our Own.
IHeal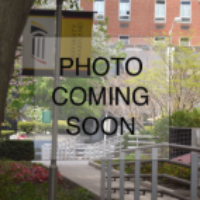 HGE Designs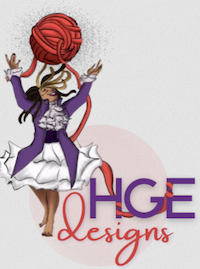 Nikki Stokes is a certified crochet instructor, sensory art practitioner, nonverbal communicator, grant writer, fiber aficionado, reiki practitioner, and conjuror of happy.
Robertas House

Roberta's House provides trauma-informed care and addresses grief as a public health service. We believe all children, adults, and families suffering the loss or death of a loved one should have support and a safe place to heal and recover.
Ready to be a Changemaker?