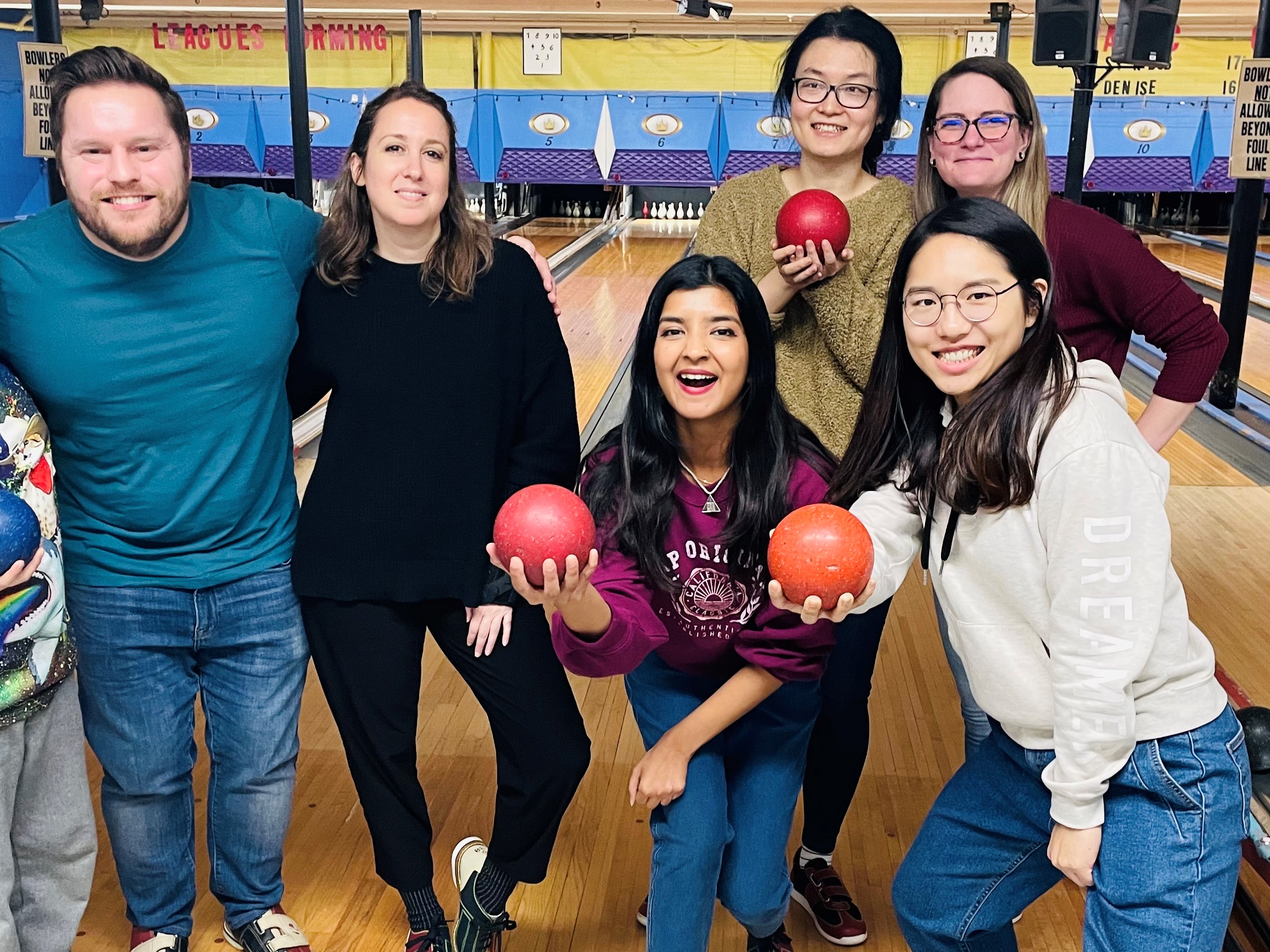 Fall 2024 Application Deadline: January 5, 2024
[We require an MSW degree for admission to the social work PhD program]
PhD Program Specific Requirements
Personal Statement**
Please write a 3-5 page personal statement that describes your career goals and how the University of Maryland School of Social Work (SSW) PhD Program will help you achieve these goals. Detail your research and teaching interests and how your previous professional and personal experiences inform them. Identify any SSW faculty members whose work would be particularly influential on your doctoral education and career. Finally, describe your strengths in terms of critical thinking, communication, tenacity, maturity, and other personal qualities that prepared you for PhD-level work and that would contribute to the culture and climate of a PhD program. (Although the Graduate School Application asks for a 300-500 word statement of goals and objectives, please provide this personal statement instead.)
Writing Sample**
Please provide a recent paper, report, or publication on which your role was the primary or sole author. The writing sample should demonstrate how you formulate and communicate ideas or findings and how you build a logical argument or support a thesis. If using a co-authored product as your writing sample, include an introductory comment describing your contributions to the work.
Vita**
Include a copy of your vita showing your educational background, your work experience, and any research projects and publications. At the end of the vita, include the names and qualifications of your three references.
(** = these documents can be emailed in pdf form to the PhD Program Academic Services Specialist jcanapp@ssw.umaryland.edu)
Transcripts
An official transcript from each college or university that you are currently attending or that you previously attended must be provided to the Graduate School. Official, stamped transcripts must be provided in sealed envelopes by the issuing institution. Encrypted, electronic transcripts are accepted in lieu of sealed, paper transcripts. You may include an unofficial, scanned copy of your college transcripts with your online application for early review purposes if you'd like, but official versions are still required for the review process. Send encrypted, electronic transcripts from your issuing institution to: gradapply@umaryland.edu. Send official, sealed, and stamped transcripts to:
ATTN: Admissions
University of Maryland, Baltimore
Graduate School
620 West Lexington Street
Baltimore, Maryland 21201-1508
Transcripts (US only) may also be provided through one of the following transcript clearinghouse services:
https://www.parchment.com/
https://studentclearinghouse.org/transcriptservices/fast/
GRE scores
We do not currently require the GRE. GRE scores will not be considered in admission decisions.
FOR INTERNATIONAL STUDENTS ONLY:

The PhD Program in Social Work welcomes International Applicants. Our program requires a Master of Social Work degree for admission consideration. The program also maintains a strict language requirement for non-native speakers of English. All applicants to the doctoral program whose native language and/or language of the home is not English are required to submit results from the Test of English as a Foreign Language (TOEFL) or from the International English Language Testing System (IELTS) or the Duolingo English Test. This guideline applies to international students/non-native speakers of English who have completed a Master of Social Work or similar degree from a US or UK college or university.
The minimum acceptable TOEFL score for admission is 80 for the internet-based test (IBT). IELTS test takers must score no less than Band 7 (total). Duolingo English test takers must score no less than 115. Some graduate programs have higher minimum score requirements.
Please refer to the Graduate school website for information relevant to International Applicants:
https://www.graduate.umaryland.edu/Admissions/International-Applicants/
Application Fee
When completing the online application, you can pay the application fee($75) by credit card or debit card. The application fee is non-refundable. If you need to request a fee waiver due to financial hardship, please complete the Application Waiver Request Form to be considered for the waiver.


Letters of Recommendation(3)/Recommender Forms
Select three references that are able to assess your conceptual, analytic, and research skills as well as your ability to apply theoretical and abstract knowledge to social work problems. They should clearly describe their relationship with you, the duration of that relationship, and your potential as a social work scholar and teacher. Ideally, recommenders will possess a PhD or other doctoral degree. Please provide this guidance to each recommender and request that they upload or email a letter of recommendation on letterhead directly to the PhD Program Academic Services Specialist.
PhD Graduate Assistantship Application (optional)
If you desire to be considered for a graduate assistantship, you will be invited to complete the  GRA application form after you have been offered admission. Several of our faculty members have grants and contracts that support PhD students through Graduate Research Assistantships (GRAs). A 10-month, 20-hour-per-week GRA provides a student with a stipend of about $25,000, health insurance, and up to 10 credits of tuition remission for the fall and spring semesters. Completing the application does not guarantee assignment to an assistantship. Assistantships are assigned on a competitive basis.
If you have any questions about the PhD Program in Social Work program-specific requirements please contact the PhD Program directly phd@ssw.umaryland.edu or 410-706-7960.
Application Checklist
Here's a summary of the application requirements:
If you have problems with or questions about the online application process, please contact us at 410.706.7131 or gradapply@umaryland.edu
Interested in our PhD Program?